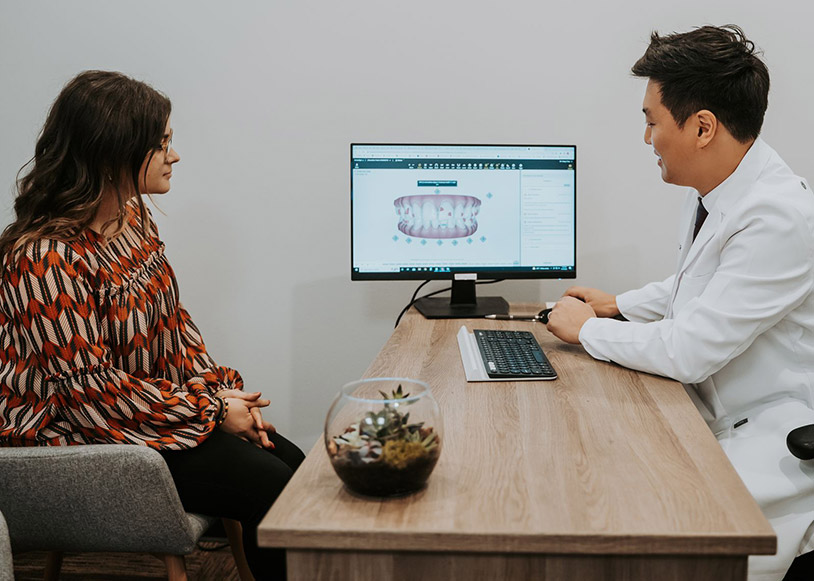 At Clear Smile Dental Care, Dr. Tony Hong is an expert at restoring smiles with cutting-edge tools and customized treatment plans designed to fit every patient's needs!
Clear Smile Dental Care offers our patients the very best restorative dentistry near Highlands Ranch, CO and beyond because our high-tech dentistry solutions are made to last. From dental fillings to permanent implants, we deliver advanced, comfortable treatments to keep patients smiling for years to come.
Restorative Dentistry Services
Create The Confident Smile You Deserve!