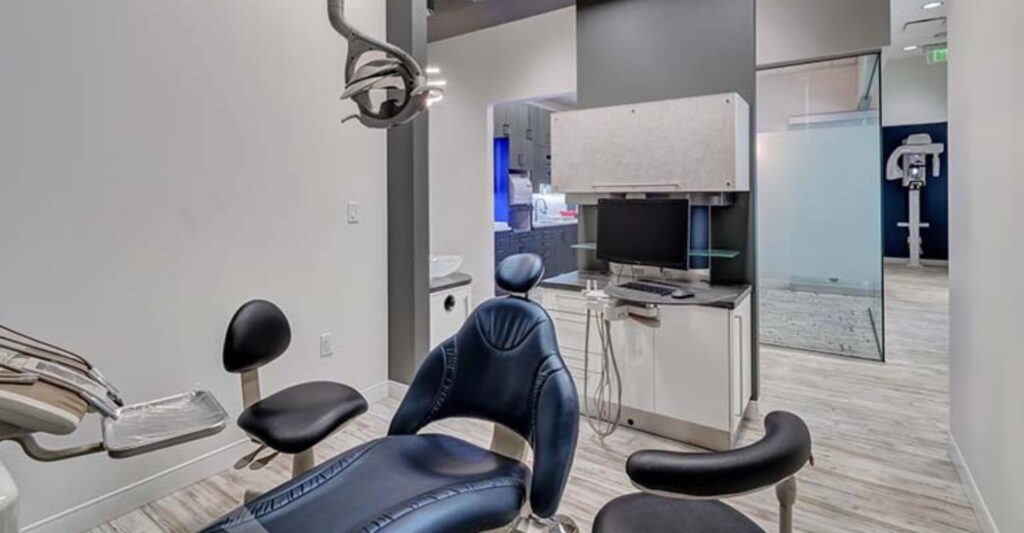 At Clear Smile Dental Care, we're dedicated to providing a smooth, seamless dental care experience to our community of Highlands Ranch, CO. Dr. Tony Hong and his team prioritize connection and excellent customer service for every patient, with services that cover the entire family. We're here to get to know you and meet your unique dental needs, starting with your first visit! 
The first time you visit us at Clear Smile Dental Care, our team will take time to discuss your needs and expectations for dental care, beginning with your health history and any dental anxieties you may have. We'll always address any dental phobias, nervousness, or anxieties throughout your entire visit and customize your treatment from start to finish.
We provide tours of the office upon request to help keep you at ease. If you have any special requests that will make receiving dental treatment more pleasant for you, just let us know! We're here to remove the stress and uncertainty from your visit.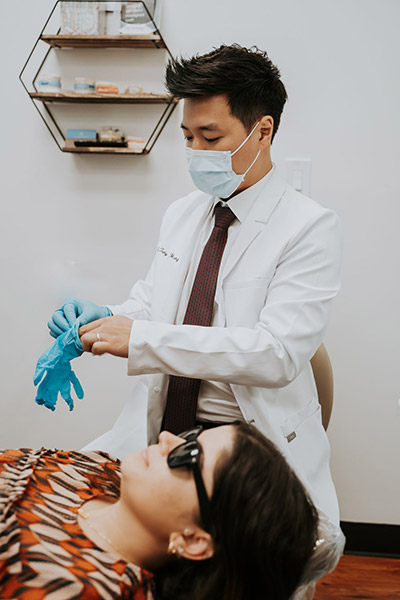 We Take Time to Customize Your Care
Clear Smile Dental Care uses only the best digital technologies to serve our patients. At your first visit, we'll take a set of non-invasive digital x-rays to gather a complete view of your mouth, teeth, and jaws. Our team will then take time to evaluate your periodontal health and screen for gum recession. Depending on the findings of your periodontal exam, we will proceed with a gentle preventive cleaning or gum debridement. Any gum swelling or deep pockets will be addressed first, to take care of the foundation of your smile!
Our thorough look at the current state of your mouth, teeth, roots, jawbones, and gums will help our doctor create a customized treatment plan for your oral health needs. Dr. Hong will use the findings of your exam to determine if you need any type of restorative treatment or cosmetic care.
Save Time Before You Arrive
When you're ready to receive dental care, the last thing you want to do is spend extra time waiting for your treatment to begin. Our new patient paperwork is available online so you can complete it in the comfort of your own home and save time in the waiting room.
Schedule Your New Patient Visit Online
No matter how long it's been since your last dental exam, you can trust Dr. Tony Hong and the Clear Smile Dental Care team to provide quality dental care customized to your needs! We are conveniently located to serve the families of Highlands Ranch, CO, and beyond! Call our office today to schedule your first visit.